Kintaro Sushi Now Open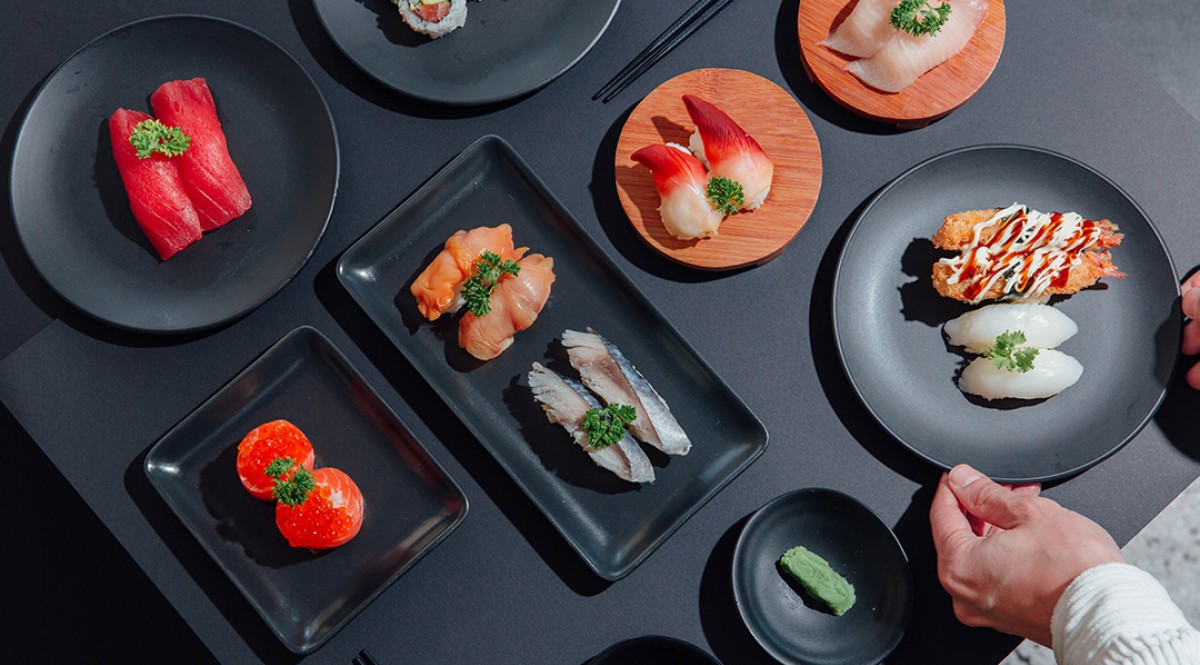 Kintaro Sushi is Now Open!
Kintaro Sushi goes above and beyond to provide customers with an unforgettable dining experience. That's just how we roll!
Our passionate, highly-skilled chefs produce a wide selection of traditional Japanese specialties, including sushi, sashimi, soup, udon, ramen, dumplings, cold rolls, salads and more.