Trending at Rundle Place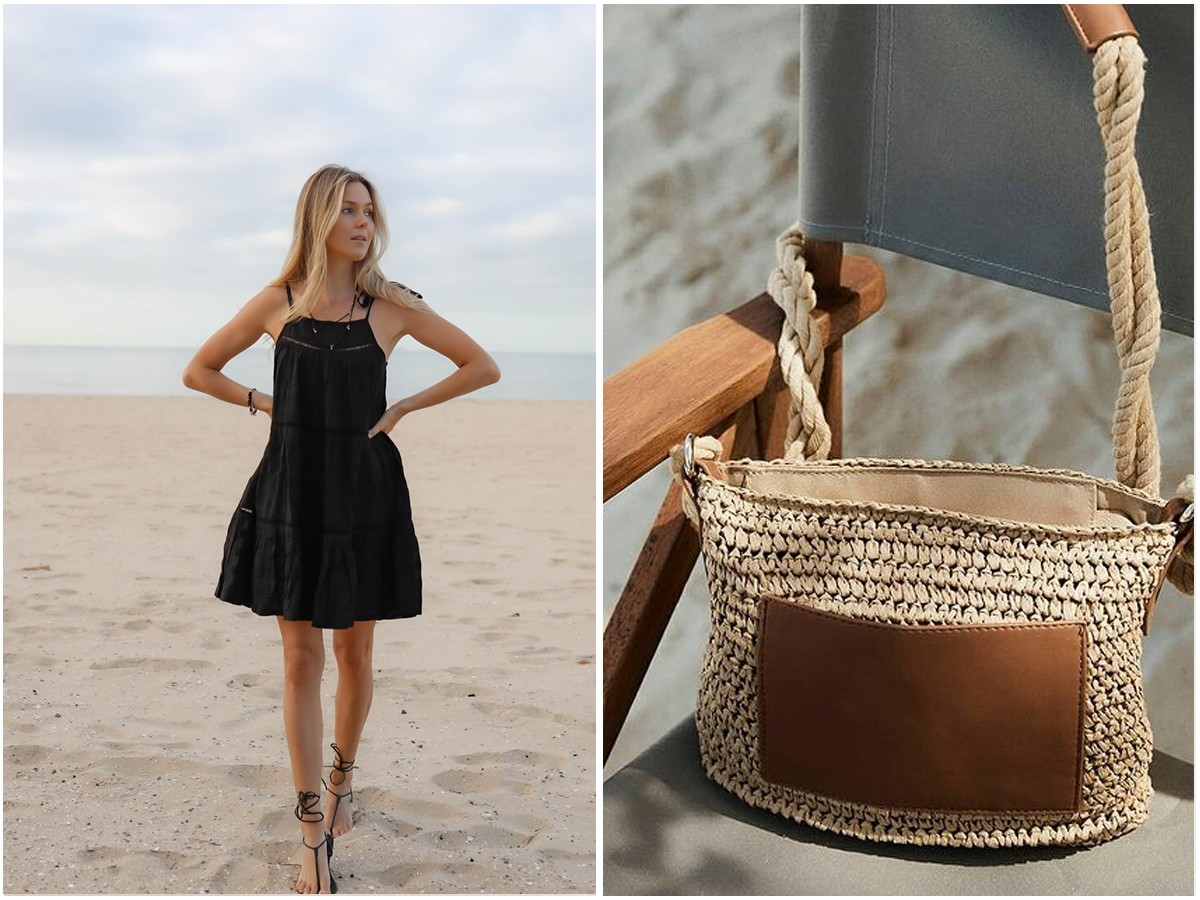 Rundle Place welcomes perfect Summer fashion!
You know the feeling that brings you to life during the change of season? Everything feels, lighter, brighter, and better all round. We spend more time outdoors, in the sunshine, at the beach, enjoying our regions and regional hospitality of food and wine. Connecting with our friends and family, we certainly have more of a bounce in our bound and spring in our step.
This season, the choice and diversity of what speaks to you includes prints, textured materials, block colours and accessories galore. This season is about curating the perfect wardrobe for you and your style. We love the style, the diversity, the choice, and story which you can create by yourself, for yourself.

We're no longer divided by just work and play. We are embracing and celebrating our own style and where we want to be at that point in time. 2021 is continuing to push those boundaries and celebrate our diversity and individuality.
Trending on the fashion front is wearable fashion - this means stability and foundational assets where wearable fashion has a longer story and adapts well to seasonal changes. The impact of wearable fashion is subtle, refined and more considerate to your life and style.
Coupled with wearable fashion is the clothing capsule. Bring your wearable fashion purchases to life with an organic and flexible palette of accessories to suit the conditions, time, and your vibe.
Accessories will really become the staple in changing the wardrobe from bags, to be belts, shoes, glasses, chunky jewellery, light scarves.
Muted florals in jackets, dresses, skirts and pants, or the whimsical and feminine look of puffed sleeves and off the shoulder styles. Short denims, and block colours that can be suited up or down.
Importantly, the fashion story is about sharing your perfect style of how you want to look, feel and dress. Team the basic look with your fashion capsule and an outer coat and synched belt, oversized bag, and chunky gold chain, showcasing the shoe with patterned dresses and strappy shoes.
Your perfect might include big and bold and bright. Pantones burst into this season with fiery reds, coral pinks, saffron, chive and whites. Blue will be a strong trend this season, instilling calm, confidence and connection.
Textured materials include bamboo and light knits will make more of an appearance with anything going with ruffled taffeta, wool, faux leather, crochet, bamboo and light wool knits.
Follow Rundle Place on Facebook and Instagram for more fashionable updates and be sure to share your Spring/Summer stories with us.