Keep Safe SA!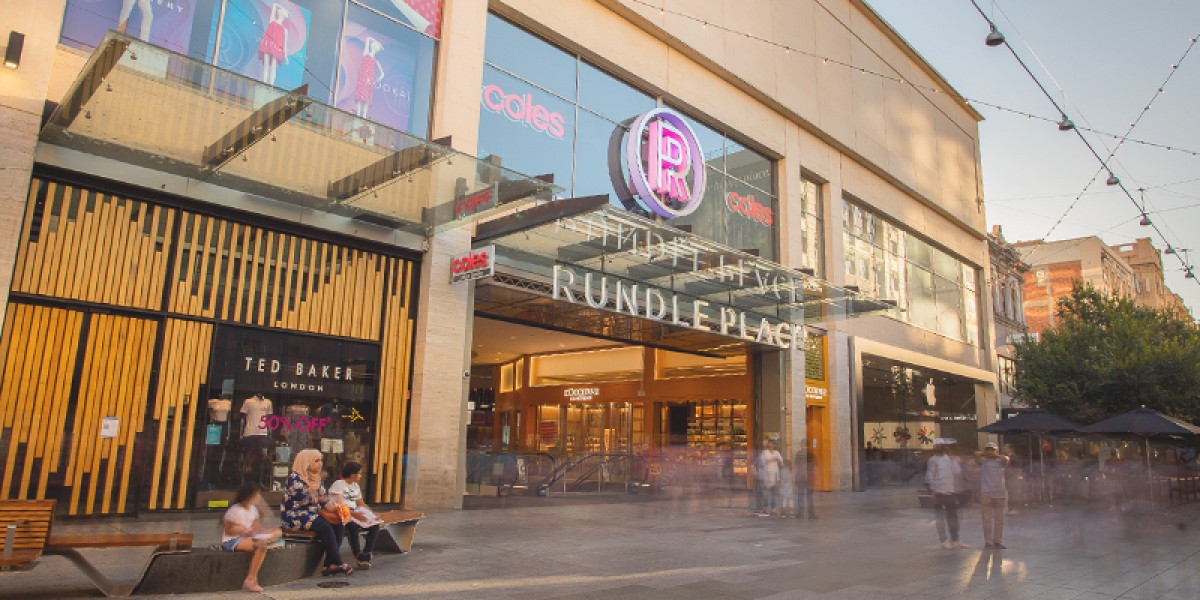 Keep Safe SA!
The safety of staff and shoppers is our highest priority. We are committed to providing a safe environment and are undertaking frequent cleaning of high-touch surfaces in the public areas of the centre.
Shoppers should follow health advice and check in with QR codes, wear masks when in public indoor spaces, sanitise their hands regularly and maintain social distancing.
We will continue to follow health advice to minimise the risk of transmission in the centre. To ensure our social distancing responsibilities are met, we kindly ask that you do not move seating or loose furniture from designated areas.