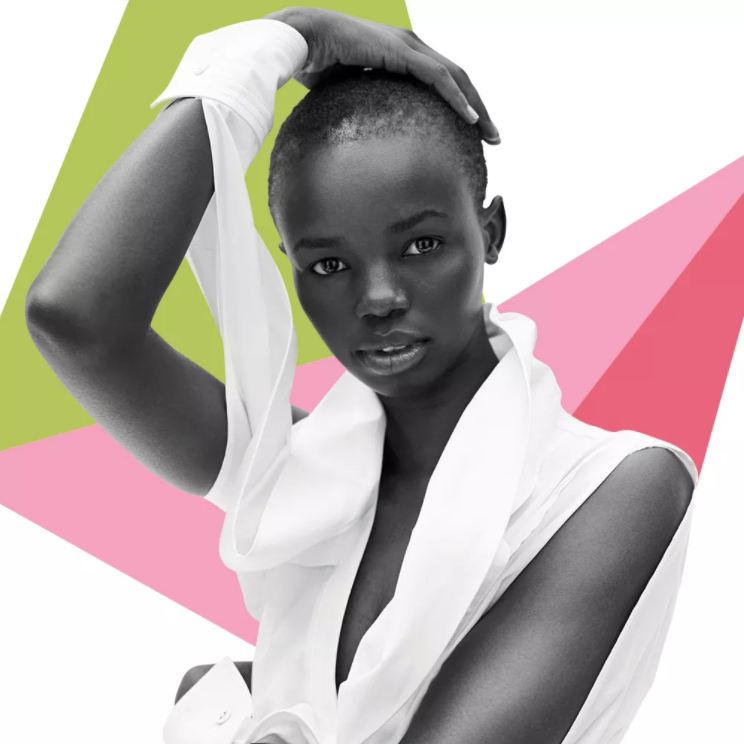 For the first time a Adelaide Fashion Festival Emporium will give fashionistas the opportunity to shop the runways.
From Friday, 13th October the pop-up will be in on the Ground Floor, Rundle Place during the Festival, featuring exclusive South Australian brands such as Katya Komarova, Autarky and Couture+Love+Madness.
Visit Rundle Place during the Vogue Festival for exclusive offers and inshore events.